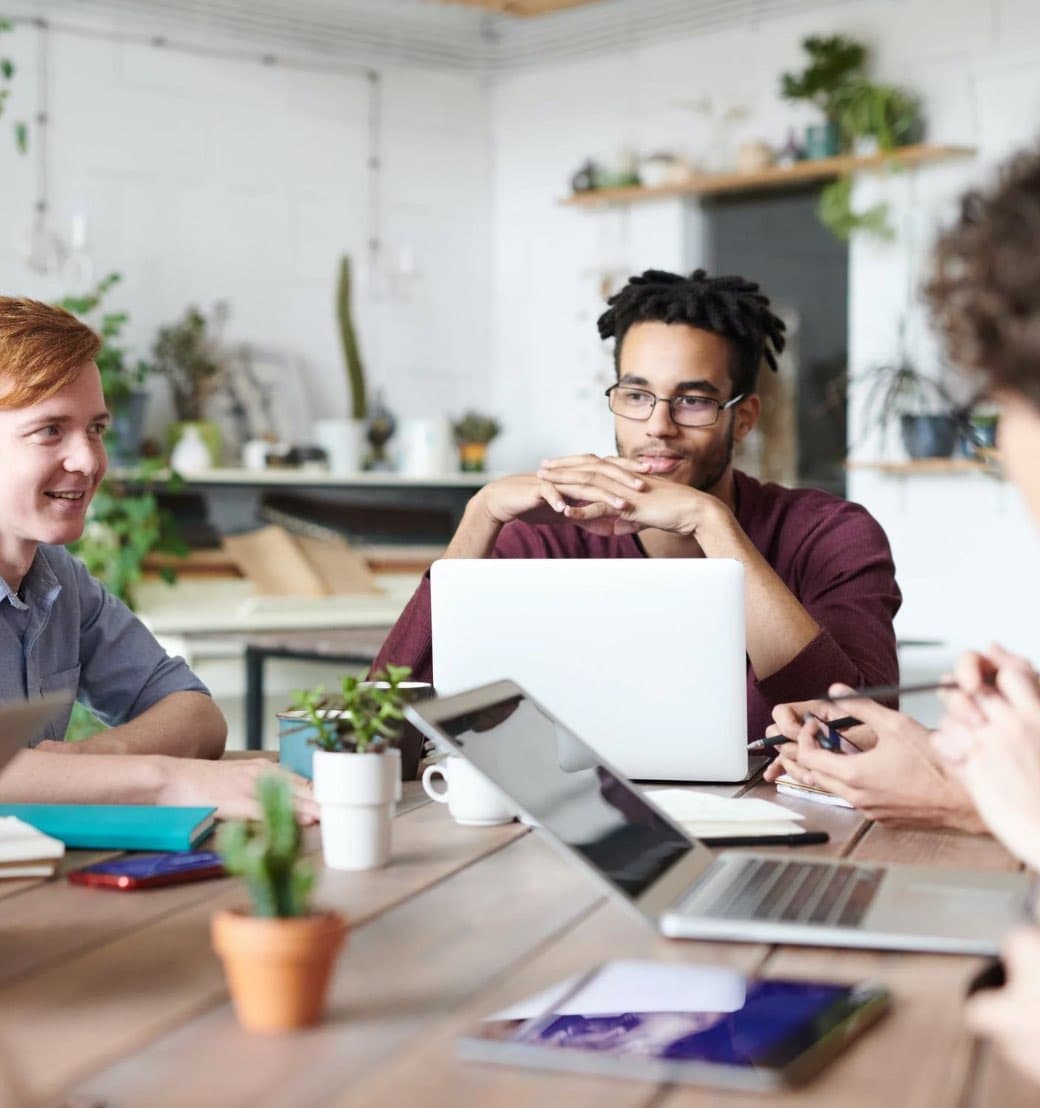 Acquiring Miami LLC, DBA Your Florida House Buyers was co-founded in 2015 by Christian Silvestre, Santiago Moreno and Carla Martinez. The company specializes in the acquisition, rehabilitation and disposition of distressed properties, development of residential projects, and syndication of multifamily units. The company currently owns 70 rentals doors and its goal is to exponentially grow in the next 3 years and also expand to other markets. Carla Martinez has a Masters in International Real Estate, and acts as a broker of the sister company Jade International Realty. Christian Silvestre has a Bachelor in Business Administration and has more than 10 years of experience investing in South Florida Santiago Moreno is graduated from Public Relations and hold the position of Senior Manager Acquition.
Global clients around the world
Based in Paris, we work closely with clients from around the world, getting to the heart of their business to develop successful digital ideas and
As a leading digital company in Paris, we look to engage with our clients beyond the conventional relationship, becoming a partner to the people and
Hub employs the majority of whom are based on project sites. We embrace holistic development and support for employees with the aim of being a first-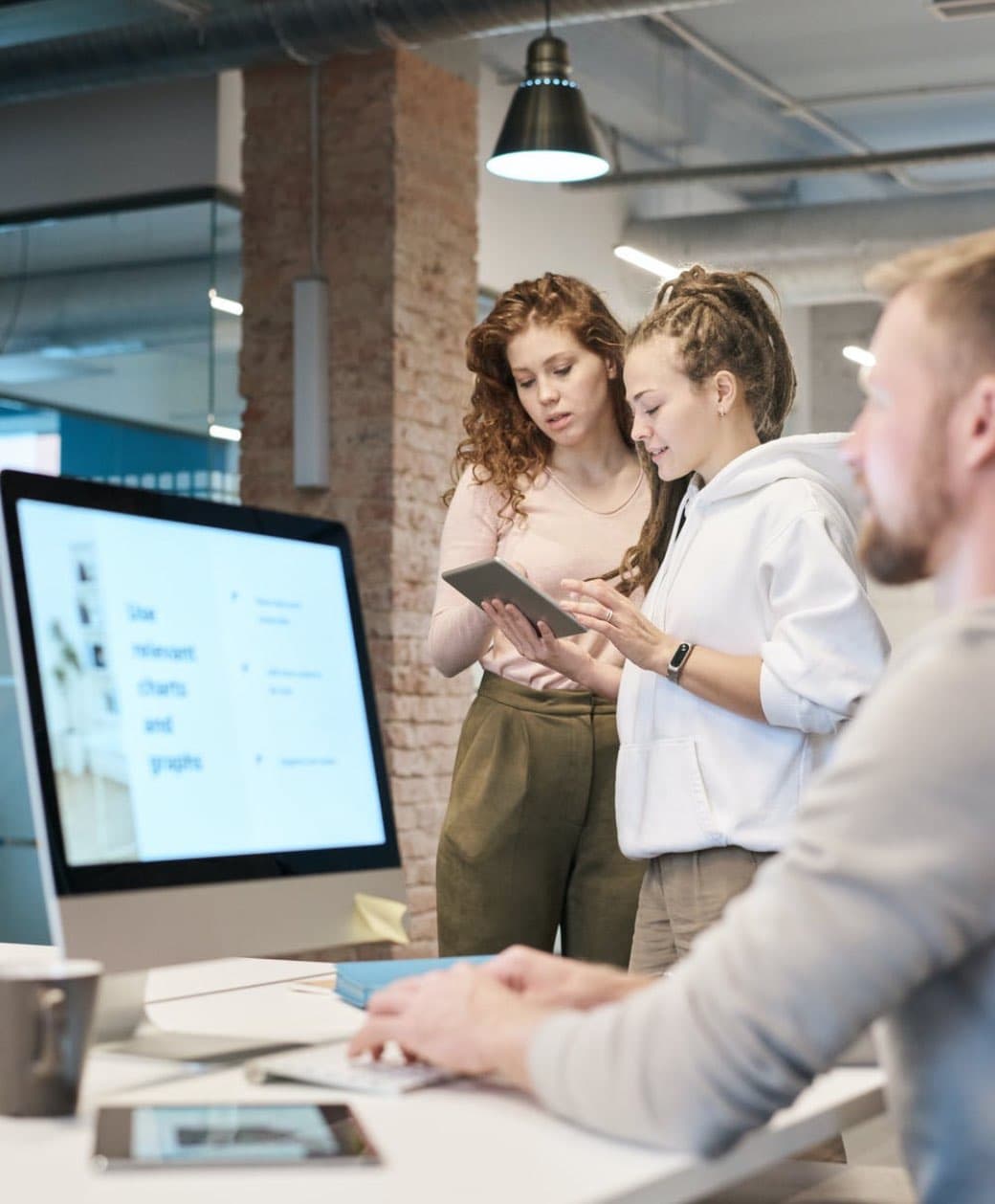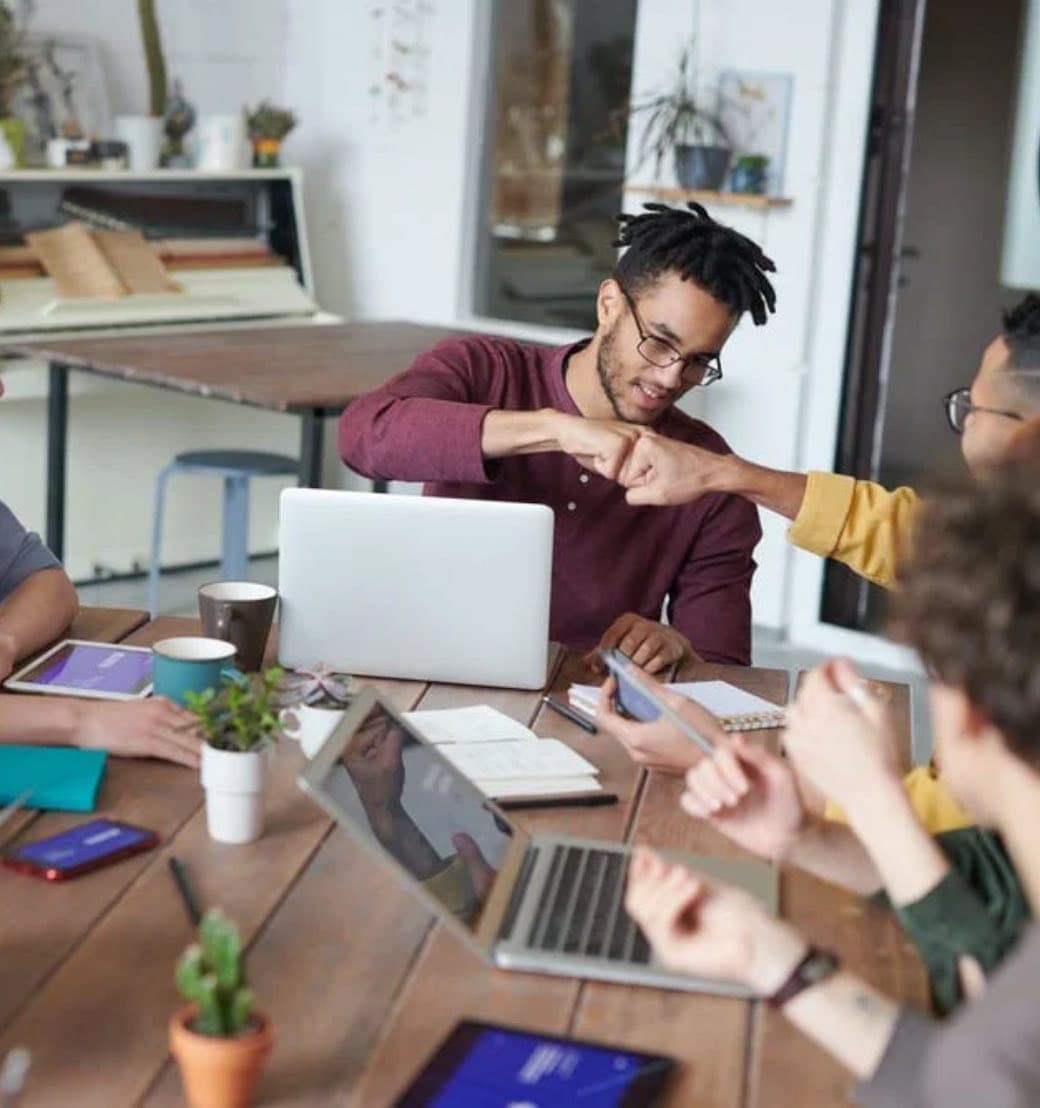 Real Estate Investing Acquisition of numerous distressed properties in Miami Dade & Broward County. Flipped 250+ properties in Miami Dade & Broward county. Developed residential projects in Miami Dade County . Currently building rental portfolio in Tri- County Built real estate portfolio for real estate investors . Raise capital for real estate projects (foreign investors). Secure conventional and HML loans to engage real estate projects. Syndication of multifamily units in Miami Dade and Broward.